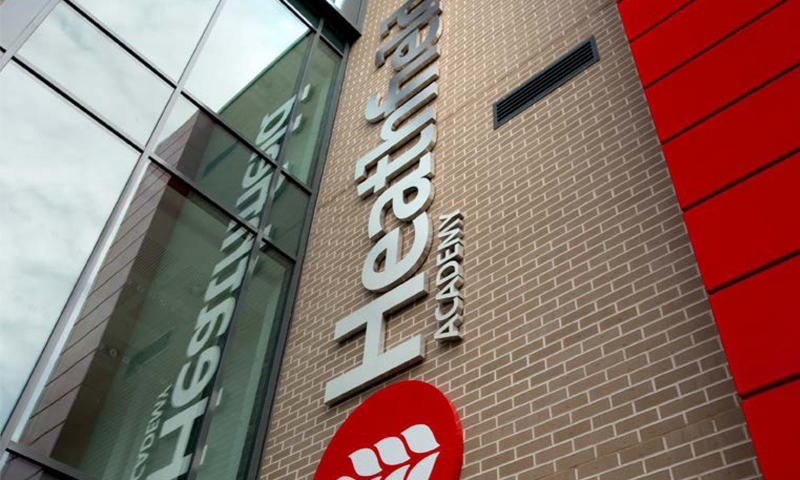 Description
Construction of a new 2,600m2 primary school over three storeys.

Reinforced concrete frame building, including two halls, modern ICT suite, library, learning deck on the roof, plus small group rooms and a therapy space to support children with special educational needs.

Winner of Building Project of the Year <£10m at the Constructing Excellence SECBE Awards 2018.