Cost Management
More of an art than a science? At MDA we believe that the truth is somewhere in between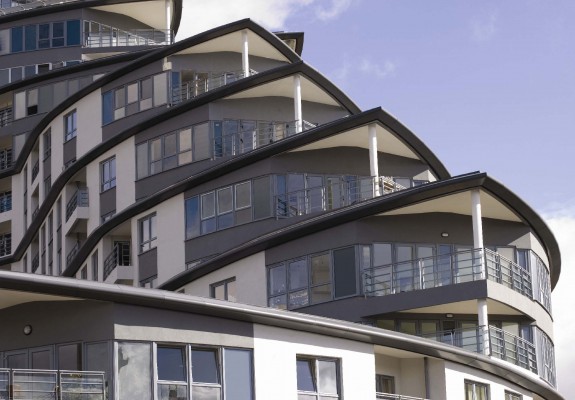 We are not naive enough to think that we will always provide costs against robust and fixed designs. Our skill is that we read between the lines and provide a view based on our experience and knowledge of the client and project.
We work with the team to ensure that the delicate balance between what the client wants and what he can afford are sensitively dealt with. We promote working with the entire supply chain so that we collectively understand the cost.
We advocate appointment during the very early stages of a project and we develop costs that enable the client to deliver his aspirations, rather than being the one that tells him he can't afford it.