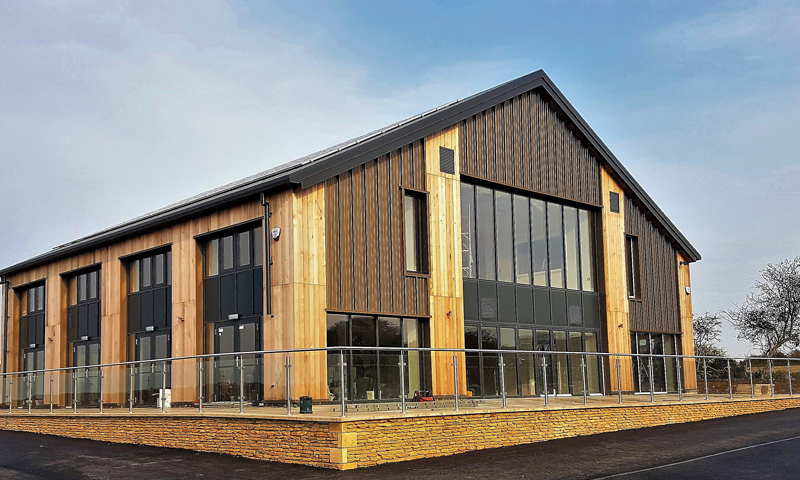 Description
The transformation of a disused aircraft hangar into a state-of-the-art facility where beneficiaries of the Foundation's services can receive physical rehabilitation, spend time with their families and share experiences with those in a similar situation to themselves.
The centre brings together young people seriously injured through sport to help them face their new lives.
Winner of the Community Benefit Award and Project of the Year Award at the RICS East Midlands Awards 2018.
Shortlisted in the Built Environment category at the Better Society Awards 2018.
Winner of the Community Benefit Award at the RICS Awards 2018 Grand Final.
Finalist in the Small Non-Residential Scheme of the Year category at the ProCon Awards 2018.