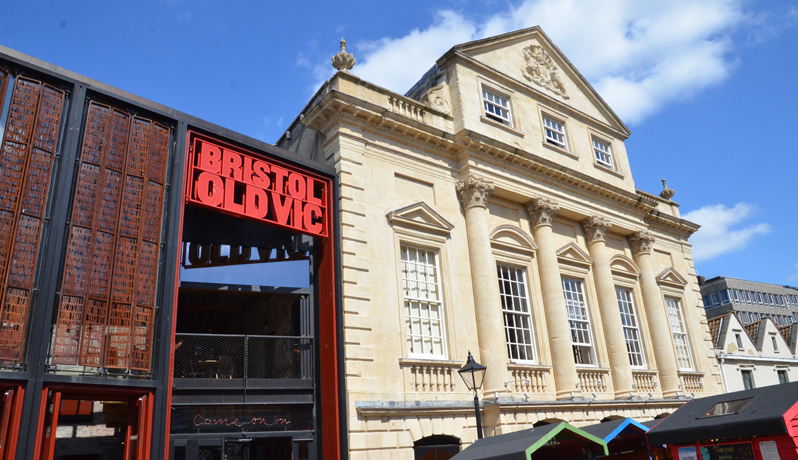 Description
Renovations to Britain's oldest theatre to reveal the original façade of the Grade I Listed Georgian theatre, renewal of the 1970's Maro processional staircase and demolition of existing structures to create new foyer area, re-establishing the original Georgian features and proportions.

Creation of new café and restaurant. Restoration of historic timber 'Thunder Run' to working condition, cataloguing, digitisation and conservation of the theatre's and company theatre's archives.

New interpretation throughout. This is the third phase of an overall £13m renovation project.

The project won 3 RIBA South West Awards 2019, including Building of the Year, as well as a RIBA National Award 2019.