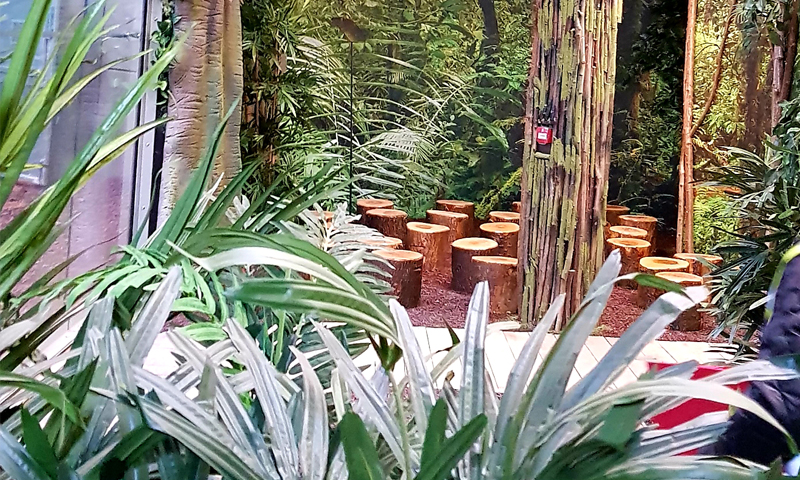 Description
Construction of Chimpanzee Eden, a new chimpanzee habitat.

The visitor corridor of the habitat was designed with lush greenery to create a jungle-like feel, while providing visitors with excellent vantage points to see the chimpanzees.

Visitors can watch the chimps move between their indoor and outdoor areas via the overhead tunnels which connect the two spaces as well as using sneak-peak holes to get up closer than ever before.

The external habitat houses a large climbing frame dressed in webbing and swings. The new seven-metre high indoor habitat allows the chimps to climb high and move on dynamic structures that behave flexibly, similar to the branches and vines in forest canopies in their natural environment.

Finalist in the Small Non-Residential Scheme of the Year category at the ProCon Awards 2018.