Specialist Cost Consultancy
Dispute resolution, risk/value management, restructuring and recovery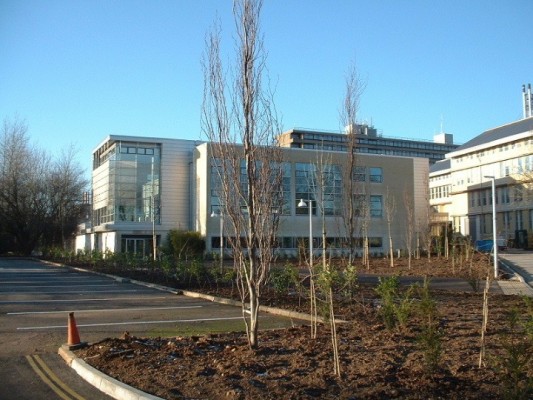 Dispute Resolution
MDA's Dispute Management Service Team comprises industry experts with experience in all aspects of litigation and arbitration, having worked with the leading construction lawyers in the UK.
Risk/Value Management
MDA's specialists introduce techniques to enhance value including risk analysis and assessment, value management, value engineering, life cycle costing and maintenance management.
Restructuring and Recovery
The restructuring and recovery service is primarily associated with independent business reviews and insolvencies of distressed developments and contracting businesses within the construction industry. We provide a bespoke review service tailored to meet the requirements of the Client and can provide support to on-going monitoring reviews and health checks. Our service includes (but is not limited to) valuation of contracts (both in progress and completed), negotiation of final accounts including collection of outstanding debts and negotiation and assistance in novating existing contracts.