E-Business
MDA Consulting uniquely provides a comprehensive suite of Corporate Support Services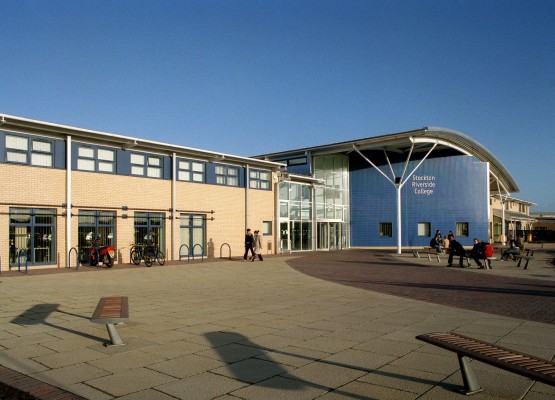 - Knowledge and Information Management System (KIMS)
- Business Management System/Quality Assurance (BMS/QA)
- Research and Development (R&D) and Documentation Production
The Corporate Support Services, with their bespoke knowledge, software and hardware packages, can remotely support anyone in the company especially with the administration and facilitation of e-mail, extranet and collaborative website communications that are increasingly being adopted on projects within the construction industry.
Whilst adopting their e-business ethos MDA have been noted for the quality of this 'Added Value' service which enables all recipients to readily read and navigate around the electronic documentation produced from cover to cover without specialist knowledge and software being required.
This Corporate Support Service has been so accepted and recognised by our Clients for the unique quality of product and knowledge of e-business that MDA have been commissioned directly to provide this service to them.
Clients, either public clients having requirements to procure goods and services on the basis of framework procedure or private clients wishing to maximise opportunities through the supply chain, would find great efficiency using the Corporate Support Services.
We can provide:
- E-Tendering Services
- Extranet Hosting
- Multiple tender documentation production
- Tender and procurement support
- Knowledge and Information Management
- Electronic data exchange
- Online contract drafting